The Evolution of Myths
Analyzing how stories change in the retelling down through the generations sheds light on the history of human migration going as far back as Paleolithic period.
A Pain in the Brain
The cause of migraine headaches has eluded scientists for centuries. Now a theory blaming one nerve has led to drugs that prevent attacks.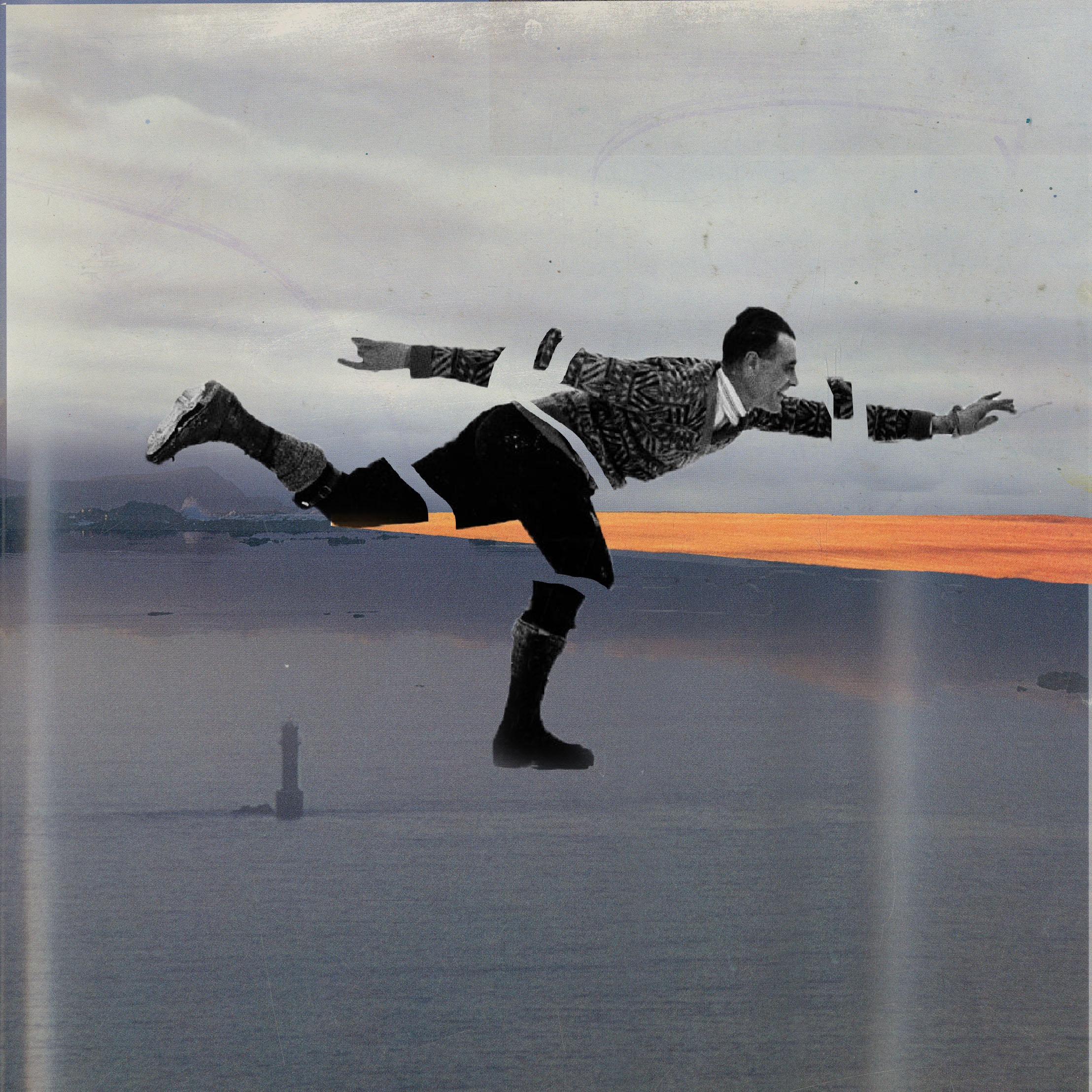 Great Feets
An Alsatian man named Remy Bricka likes to walk on water and holds a place in the Guinness Book of Records by virtue of previous tromp across the Atlantic in 1988.
When Work Loses It's Dignity
An op-ed about the manufacturing work force in the mid-west and how the industry and workers are diminished when it's referred to as the 'Rust Belt'.
The Khizr Khan Voters
An op-ed about how rampant Islamophobia has inspired Muslims to get more politically engaged.
An American Tragedy
Article in response to the 2016 election results.